Forge Your Path with Durable Gear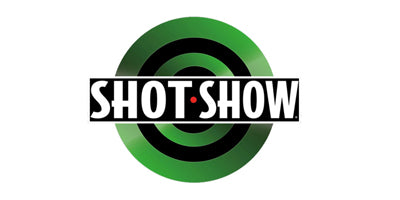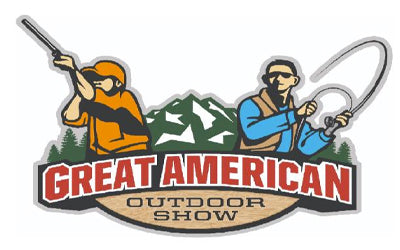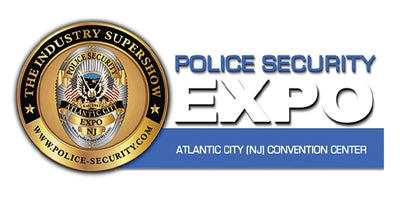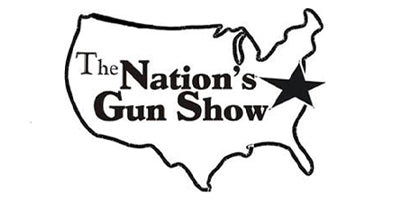 Wholesale Distribution
Discover our extensive range of tactical gear available for wholesale distribution. We provide top-quality products to resellers, ensuring competitive pricing and reliable delivery
Enquire Now
Private Label
Leverage our in-house production facility to create custom tactical gear tailored to your specifications. From design to manufacturing, we ensure exceptional quality and attention to detail.
Contact Us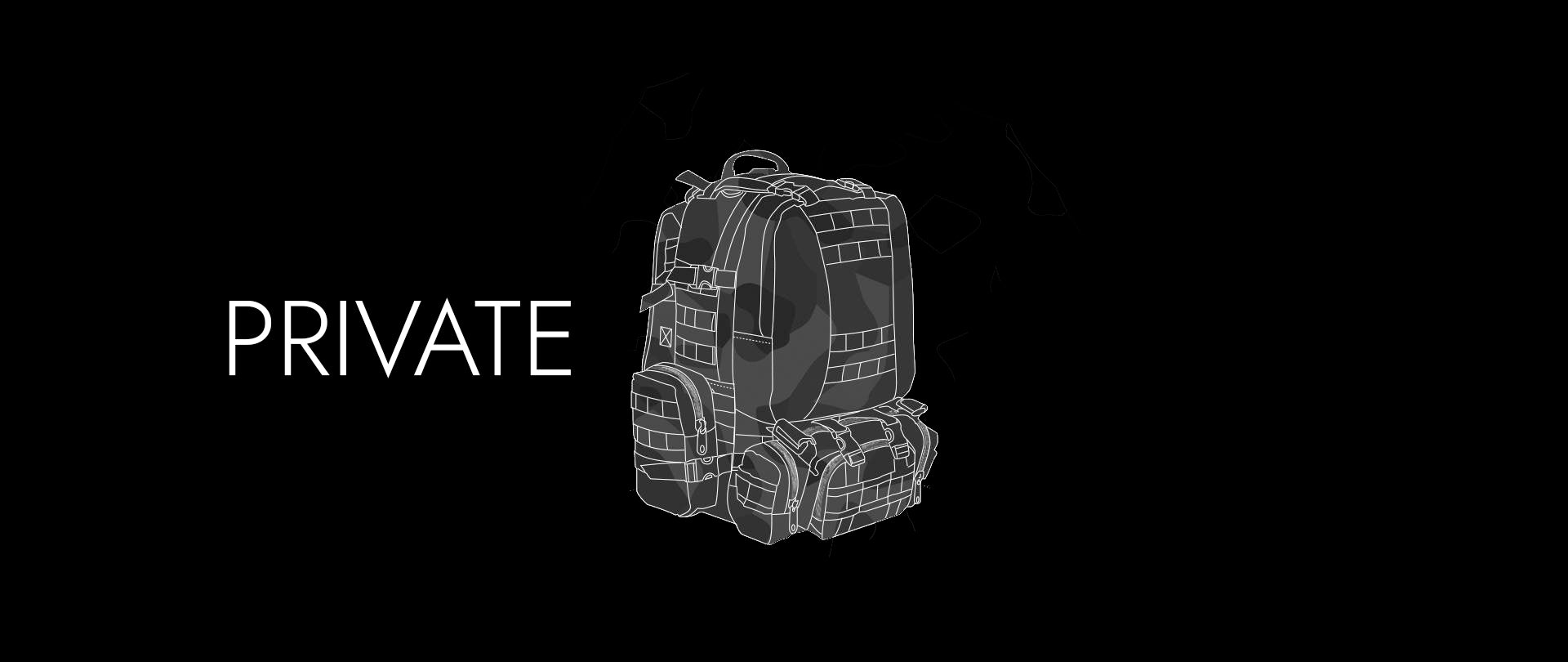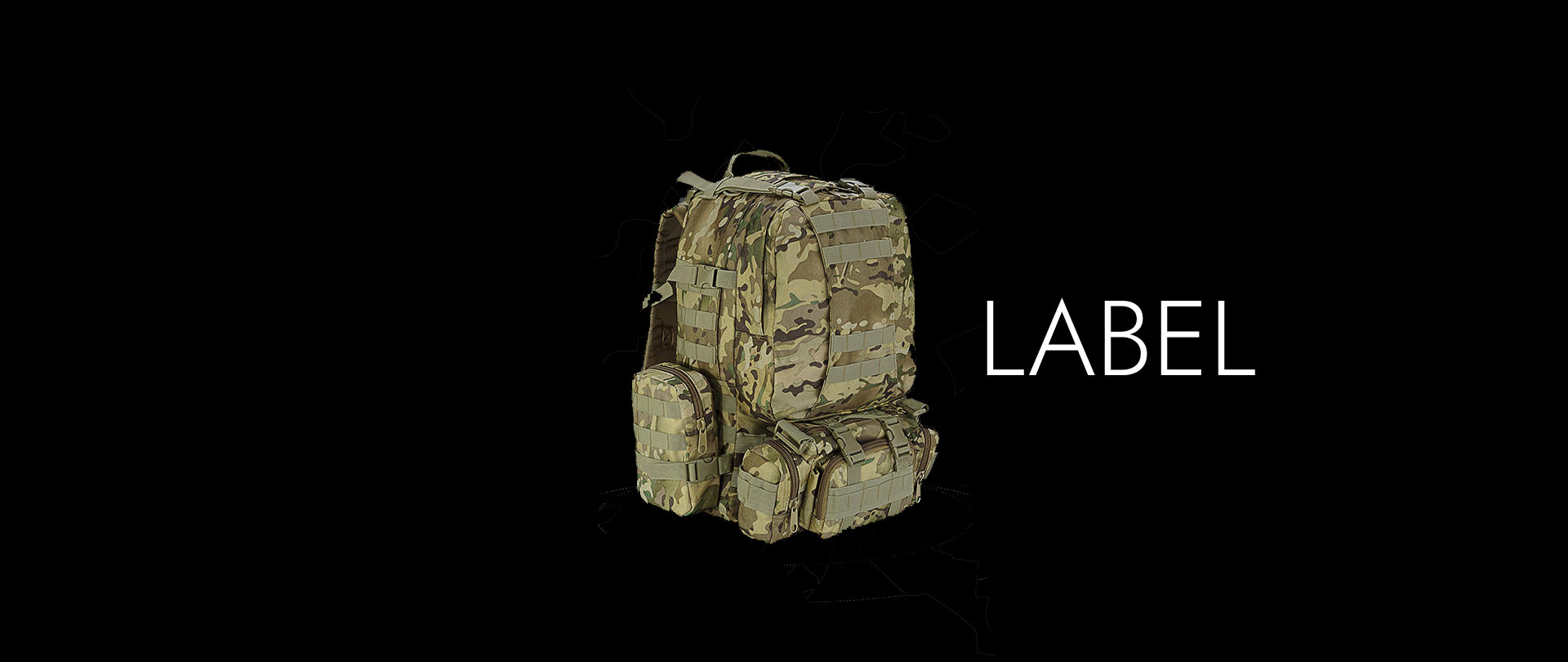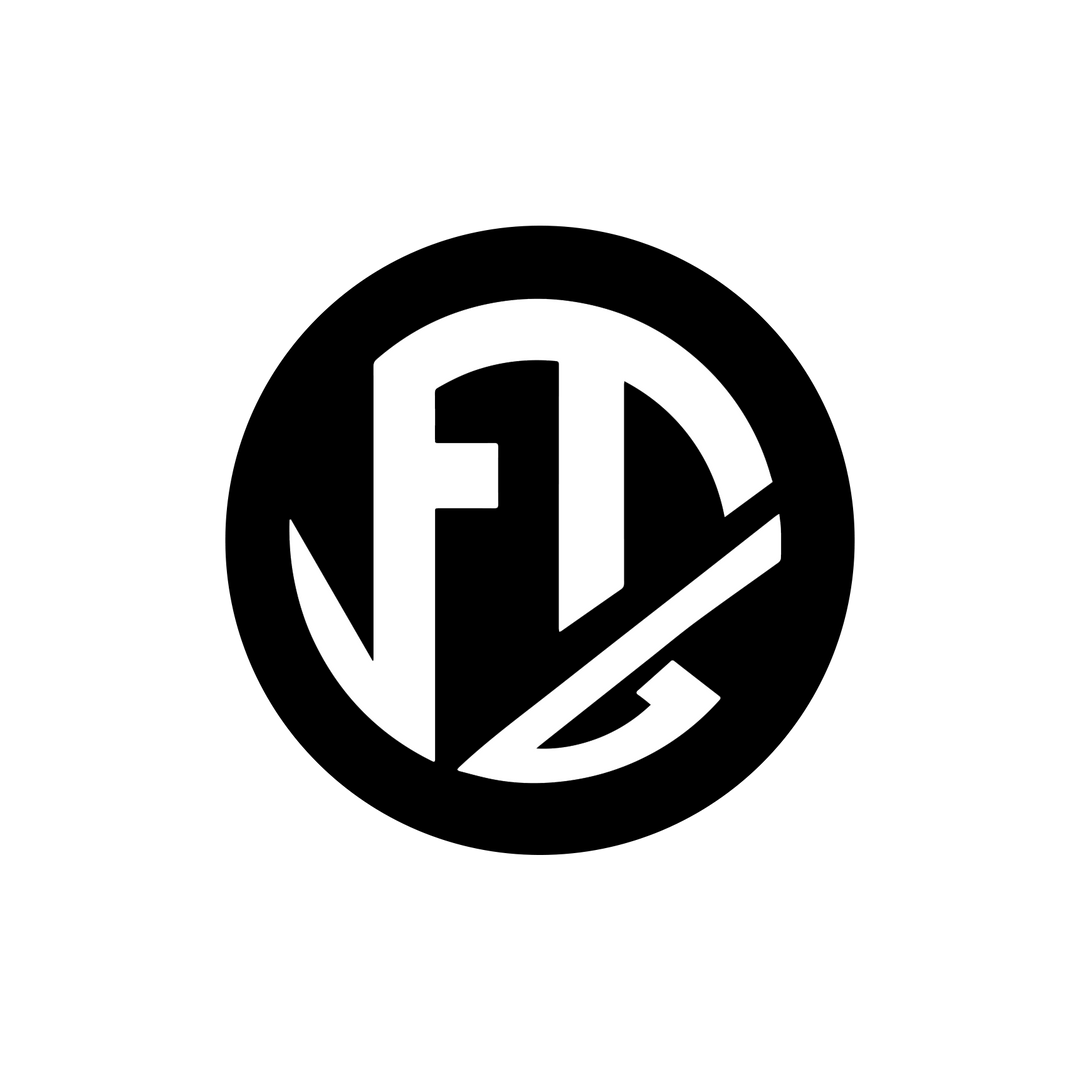 Exclusive Pricing
We offer exclusive pricing by selling directly to you, which helps us keep costs low and bypass traditional distribution and retail fees.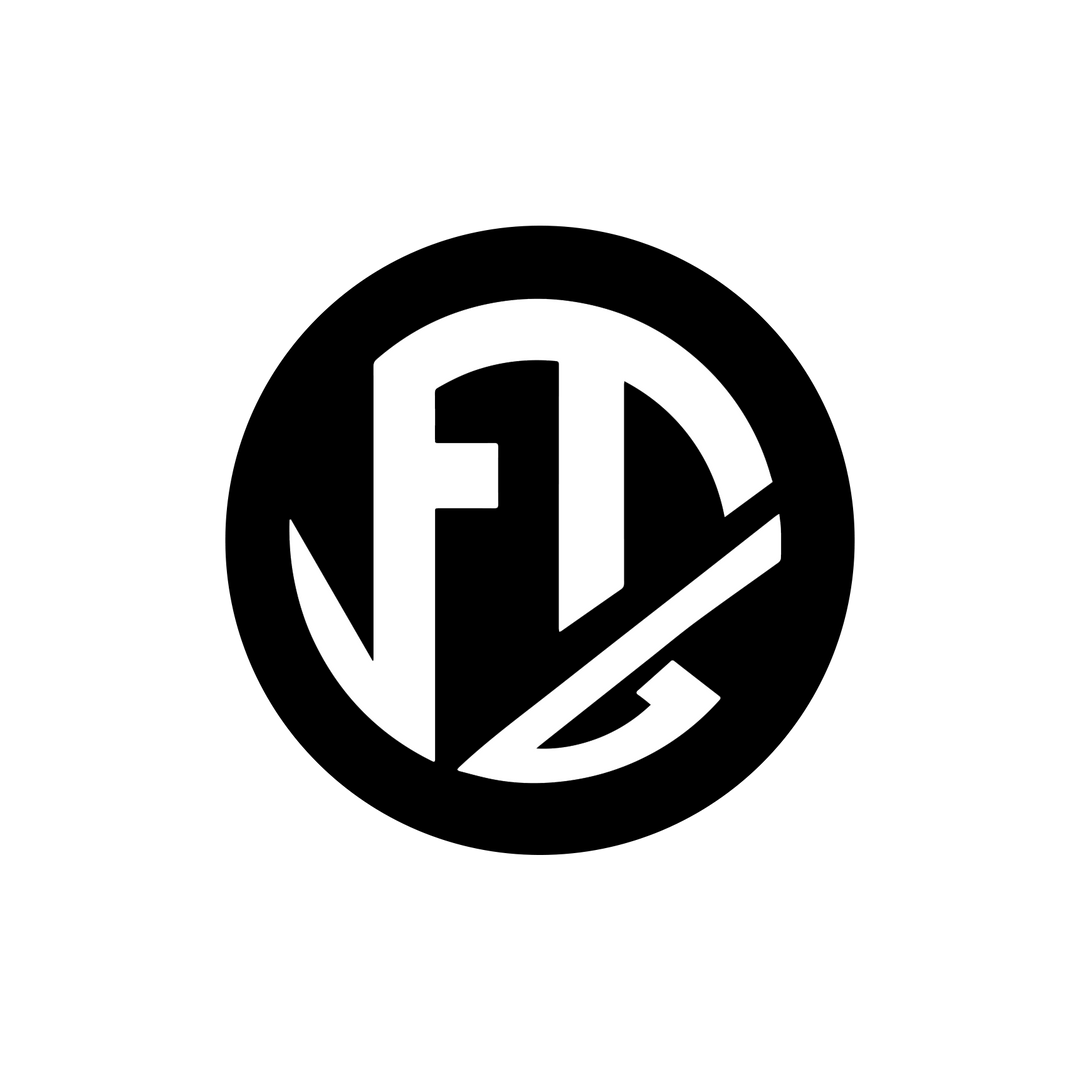 Free Shipping
Enjoy free shipping on orders above $100. If the package is not suitable for your needs? You can return it hassle-free within 30 days.
Our Story
With 25+ years of industry experience, we are the trusted manufacturers and distributors of top-notch tactical gear. Proudly serving customers across Asia, Europe, and North America, Valley Forge Tactical is your go-to destination for quality products and customized solutions. Our commitment to exceptional customer service ensures a seamless shopping experience you can rely on.